Financing for Cosmetic Procedure
Click below to apply with UnitedMedicalCredit.com or www.CARECREDIT.com, visit their websites for more details: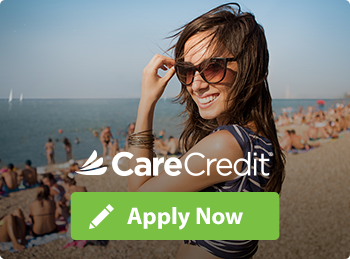 OR
If you do not receive the desired financing for your procedure, please keep in mind that applying with a co-signer increases your chances. However, we may be of further assistance to you. Please call our office at (830) 379-9266 option 1. Ask for Amy or send an e-mail to Amy@doctorcarreon.com.