Botox Specialist in San Antonio, TX
Over 7.4 million people in the US are receiving treatments. Botox is a cosmetic procedure that temporarily relaxes the muscles that cause wrinkles and blocks nerve signals so that the muscles that are injected cannot contract. At the LCS Medspa, Dr. Melanie Carreon, M.D., has been in medical practice for over 22 years, primarily focusing on non-surgical procedures. Botox is a non-invasive treatment that reduces the appearance of aging by smoothing out fine lines and wrinkles in several parts of the face, including the brow, forehead, eyes, jawline, nose, lips, chin, and neck. Patients from San Antonio TX benefit by easily visiting our medical office. For more information, please contact us or request an appointment online. Botox is available at LCS MedSpa in Seguin, TX. For more information, contact us or schedule an appointment online.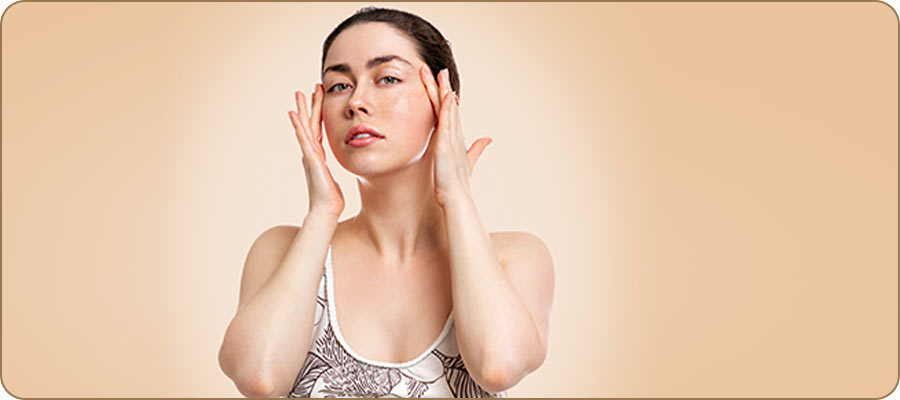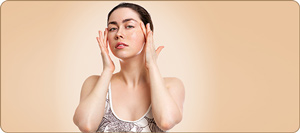 Table of Contents:
What is Botox Cosmetic?
What exactly does Botox do?
What age should you start Botox?
What areas of the body can be treated with Botox Cosmetic?
What to expect after Botox Cosmetic?
What is Botox Cosmetic?

The main benefit of Botox injections is to reduce the appearance of wrinkles on the face. The injection of Botox Cosmetic relaxes the facial muscles which causes wrinkles to worsen as they contract. To temporarily paralyze muscles, botulinum toxin type A, specifically OnabotulinumtoxinA, is used. As a result, wrinkles on the face appear less prominent.

Botox treatments require minimally invasive procedures. Fine lines and wrinkles around the eyes can be reduced with this safe, effective treatment. The product can also be used between the eyes on the forehead.

The Botox Cosmetic treatment is performed in an office, nonsurgically. A minimal amount of preparation is required. Please inform your treatment provider of any allergies or medical conditions you may have before your procedure. Nurses, physician assistants, or licensed physicians should be your treatment providers.

The treatment area might need to be cleaned and all makeup removed before the procedure. The risk of bruising may also be reduced by avoiding blood-thinning medicines like aspirin.
What exactly does Botox do?

As a temporary nerve blocker, Botox Cosmetic works by temporarily interrupting nerve signals and muscle contractions. As a result, wrinkles around the eyes and between the eyebrows will appear less prominent. Furthermore, it prevents facial muscles from contracting, which slows the formation of new lines.

During this procedure, minimally invasive techniques are used. No incisions are made and no general anesthesia is required. The treatment area can be numbed with ice or a topical anesthetic if you're concerned about pain.

3-5 injections of botulinum toxin type A will be administered by your provider using a thin needle. Injections will be administered between the eyebrows. In most cases, you'll need three injections on each side of your eyes to smooth out crow's feet.
What age should you start Botox?

There is no specific age when you should begin getting preventive treatments, although many people start in their 20s and 30s.

Instead, you should pay attention to your skin's issues. The moment fine lines begin to appear, you should consider Botox. Botox can prevent fine lines from turning into full-blown wrinkles if used preventatively.

A good time for preventative Botox treatment is in the mid-to-late 20s and early 30s for patients who are 18 years and older. You won't have enough lines to worry about before your mid-to-late 20s, so any earlier is probably unnecessary.
What areas of the body can be treated with Botox Cosmetic?

The injection of Botox blocks certain chemical signals from nerves mostly signals to cause muscles to contract. These injections are most commonly used to temporarily relax the facial muscles that cause wrinkles around the eyes and forehead.

Most commonly, Botox is used on the forehead, frown lines at the roots of the nose, and "laugh, smile, and cry lines" around the eyes. During our aging process, our muscles are used more, resulting in the creation of these dynamic wrinkles on which Botox is most effective.
What to expect after Botox Cosmetic?

The effects of Botox begin to show about 3 days after injection. The full effect of Botox injections occurs about two weeks after the injections. The effects of Botox typically last between 3 and 6 months. There is a possibility that your wrinkles will return after that. You will also experience the same symptoms if you used it to treat another condition, such as excessive sweating or headaches.

For the same results, you'll have to get more Botox injections after it wears off. For some patients, Botox injections have a minor cumulative effect which means subsequent maintenance sessions require fewer units of Botox and are therefore less expensive.

Botox is available at LCS MedSpa. We serve clients from Seguin TX, San Antonio TX, Marion TX, Santa Clara TX, New Braunfels TX, San Marcos TX, Austin TX, Houston TX, Kingsbury TX, McQueeney TX, New Berlin TX, and Zuehl TX.
$895 per tummy site starting price, call for details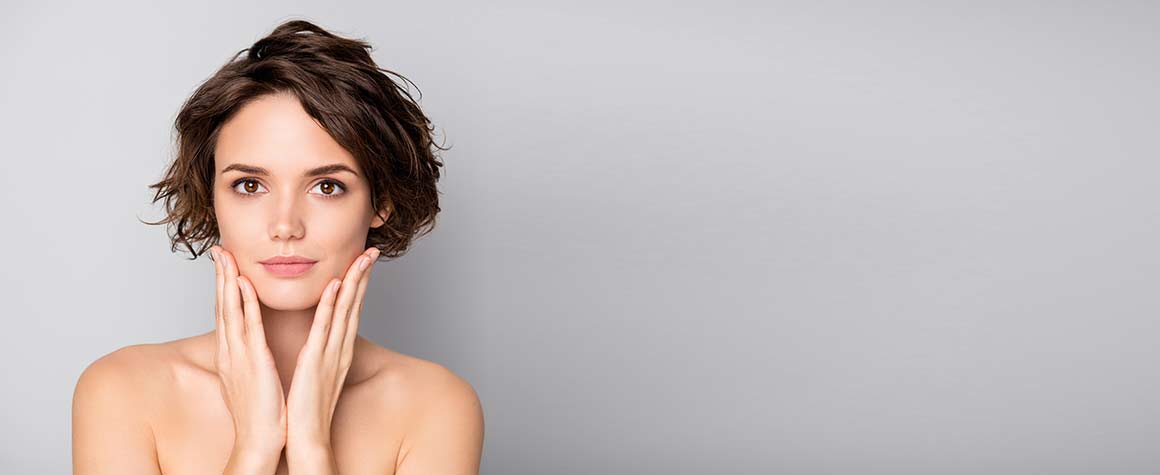 Additional Services You May Like