Microneedling Specialist in Seguin, TX
An innovative & effective treatment method for aging skin, acne scars & stretch marks is now available at LCS MedSpa. Experience the benefits of microneedling with us. For more information, 

call us

 or 

schedule an appointment

 online.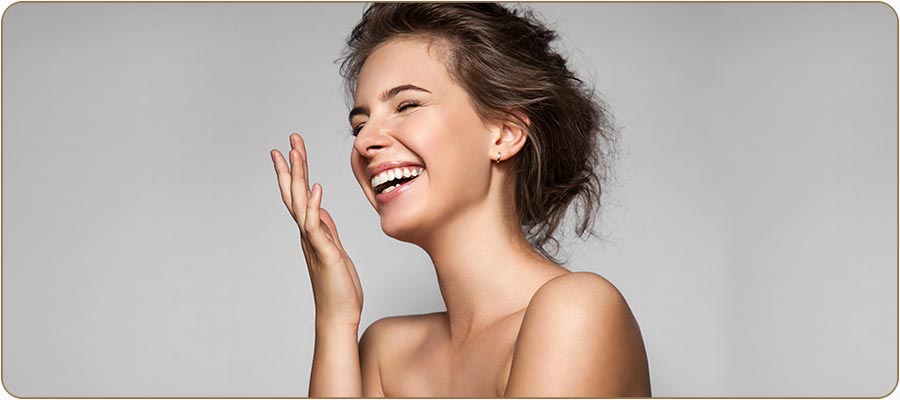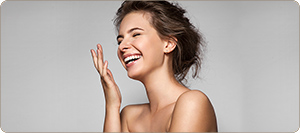 Table of Contents:
What is Microneedling?
How does microneedling work?
How long will it take to heal?
How can I book an appointment?
What is Microneedling?

In microneedling, sterilized needles are pricked into the skin to treat cosmetic issues. You look younger and feel younger when your skin heals from small wounds because collagen and elastin are produced by your body. It is also known as collagen induction therapy. Using the minimally invasive treatment, scars can be improved, collagen can be boosted, and hair can grow. The procedure is also used to treat fine lines and wrinkles, sun damage, and stretch marks.
 
In comparison to laser treatments, microneedling is less expensive. Due to the fact that microneedling does not involve heat, like laser treatments, it may be more suitable for people with darker skin tones. Find out what's right for your skin and your budget by asking your dermatologist at LCS MedSpa.
How does microneedling work?

The most abundant protein in your body is collagen. You find it in your muscles, ligaments, organs, bones, tendons, skin, blood vessels, intestinal lining, and other connective tissues.
 
In spite of the fact that you cannot measure your collagen level, you can tell when it is decreasing. As you grow older collagen production decreases leading to wrinkles, less flexible ligaments and tendons, weakening muscles, joint pain, and more.
 
Microneedling stimulates the production of collagen in your skin. The procedure causes slight pinpricks to the skin, which responds by creating collagen-rich tissue. There is more evenness in the tone and texture of this new skin tissue. With age or injury, the skin loses collagen. Skin firmness may be improved by promoting the growth of new collagen. A combination of microneedling and topical serums, radiofrequency, and platelet-rich plasma may also be used. Additional treatment options and their estimated costs can be discussed with a dermatologist.
How long will it take to heal?

Depending on the size of the area, the procedure usually takes ten to twenty minutes. It usually takes 4-6 treatments for people to see results.
 
To avoid feeling the needle pricks, a numbing cream will be applied to your face first. Using a pen-shaped or rolling tool with tiny needles, the microneedling practitioner moves the tool around your face. You will experience some bleeding after the needles make small cuts on your skin. After that, your doctor may apply a cream or serum to your face.
 
Collagen and elastin are used to patch up the tiny injuries so your body can begin the healing process. Wrinkles are filled in and smoothed out with collagen. Most people get microneedling on their faces, but other parts of the body can also be treated.
 
A microneedling session usually takes less than 24 hours to heal. The process may take as long as two to three days if the treatment is extensive. In the immediate aftermath of treatment, you can go back to work or school and wear makeup after 24 hours.  Nevertheless, you must wait four to six weeks before receiving a follow-up treatment.
 
Microneedling carries some risks, just like any cosmetic procedure however, they are minimal. Minor skin irritation is the most common side effect following the procedure. There may also be some redness for a few days following the procedure.
How can I book an appointment?

Located in Seguin, TX, LCS Medical Spa offers surgical and nonsurgical cosmetic procedures for the face, body, and skin. The Accreditation Association for Ambulatory Health Care (AAAHC) has accredited our state-of-the-art facility. It signifies that our MedSpa has met rigorous and nationally ranked safety and quality standards. Using only FDA-cleared laser equipment for safety and efficiency, we continually strive to provide you with an exceptional cosmetic experience.
 
LCS Medical Spa offers microneedling services, call to book an appointment or book a virtual consultation with one of our specialists. Together, we will determine the suitability of microneedling and any other treatments that may be suited to your cosmetic goals. We serve clients from Seguin TX, San Antonio TX, Kingsbury TX, McQueeney TX, New Berlin TX, Santa Clara TX, Marion TX, Zuehl TX, New Braunfels TX, San Marcos TX, Austin TX and Houston TX.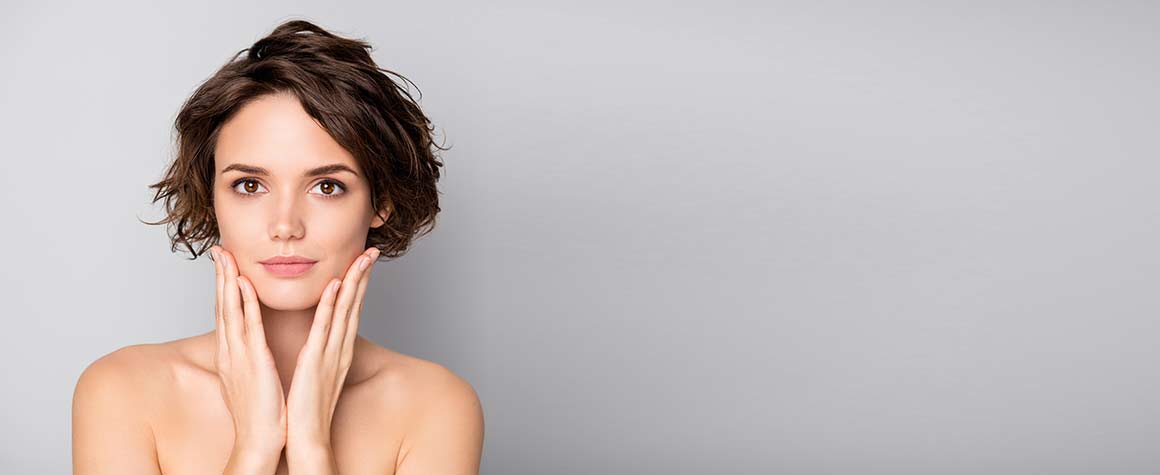 Additional Services You May Like