Emsculpt Specialist in Seguin, TX
Our Emsculpt treatment does the workout for you! Come to LCS MedSpa in Seguin,TX to discover the body of your desires. For more information,

contact us

or

schedule an appointment

online.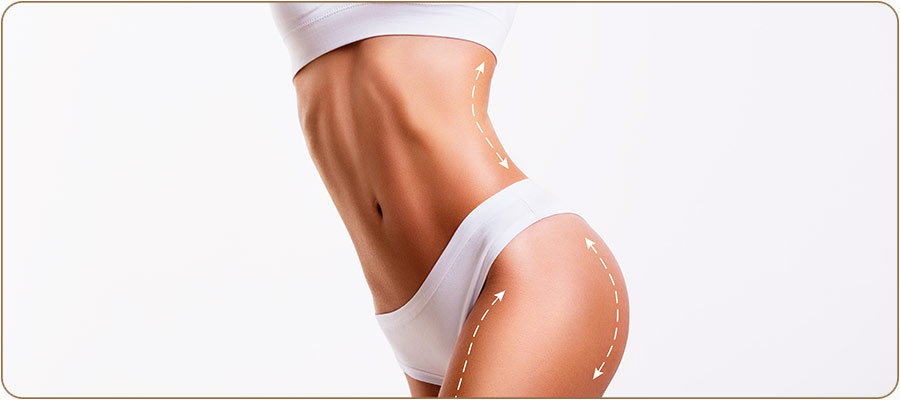 Table of Contents:
How much is 4 sessions of Emsculpt?
How is Emsculpt different from other fat removal procedures?
Who is a good candidate for the procedure?
How much is 4 sessions of Emsculpt?

A new device has emerged in the field of body contouring called Emsculpt. For the first time, an energy device has been approved by the FDA as a fat burner and muscle builder. By contracting muscles beyond what is possible through voluntary effort, Emsculpt improves muscle tone and enhances fat loss. Electromagnetic energy is used during the process to force muscles to contract to 100% and hold them there for up to six seconds. Even the strongest of people are only able to contract their muscles for a fraction of a second at 30-35% of their capacity. By contracting the muscle, fat cells in the area are eliminated and the muscle reconstructs itself.
 
The best results from body sculpting can be achieved with at least four 30-minute sessions, spaced two weeks apart, but some individuals need more than that. To maintain your results (along with regular exercise), you'll also need to schedule maintenance appointments every six months.
 
If you book more appointments, you'll need to pay a larger amount for Emsculpt. The cost of Emsculpt will also increase if you choose to treat multiple muscles (such as your abs and buttocks, rather than just your abs).
 
On average, 4 sessions of Emsculpt cost $3000, special offers are available at LCS MedSpa, call for more information.
How is Emsculpt different from other fat removal procedures?

Emsculpt and liposuction are both body contouring procedures that can help you achieve the body you've always wanted. You can remove fat with liposuction, while you can tone and strengthen your muscles with Emsculpt. Liposuction provides longer-lasting results in a single treatment, whereas Emsculpt is faster and less invasive. Body contouring with liposuction and Emsculpt is comprehensive, covering fat and muscle.
 
You might consider combining liposuction with Emsculpt to give your core a total makeover. Even though these two techniques can improve your figure significantly, they cannot be combined. As a surgical procedure, liposuction creates incisions that cannot be safely exposed to HIFEM emissions. A liposuction procedure can be performed before or after Emsculpt, as there are no incisions or scarring involved with the latter.
 
The results of CoolSculpting and Emsculp are quite different, and it's hard to compare them. CoolSculpting targets stubborn fat, while Emsculpt builds and tones muscle. Emsculpt is a great option for patients who want a more toned appearance (and who are already fairly lean). Patients who want to reduce "pinchable" rolls of fat may benefit from CoolSculpting. In most cases, patients fall somewhere between these two extremes, and the consultation process helps determine the best treatment for them.
Who is a good candidate for the procedure?

In addition to rebuilding and strengthening muscles, Emsculpt also leaves patients looking toned and defined. During a single session, patients may opt to target multiple areas at once, which may require more time. To achieve each patient's aesthetic goals, our experts at LCS MedSpa will determine if additional treatments are necessary. Generally, patients report soreness after the first treatment, but they can notice changes in their bodies afterward.
 
It is difficult for some people to achieve their desired look, even with a strict diet and regular exercise. Taking your body to the next level can be a challenge even for healthy, active adults. Emsculpt is an innovative muscle sculpting machine that burns fat and builds muscle at the same time. A 30-minute session results in 20,000 contractions of the targeted muscles. What person would not want to accomplish 20,000 sit-ups or squats with a device that does all the work for them? Even the most demanding workout cannot match the intensity and rate of the Emsculpt device. Ideally, people with a body mass index of 30 or less are ideal candidates for this body sculpting treatment. They want to reduce pockets of stubborn fat and build more muscle mass in their buttocks, stomach, legs, or upper arms.
 
Emsculpt treatment is available at LCS MedSpa. We serve clients from Seguin TX, San Antonio TX, Marion TX, Kingsbury TX, McQueeney TX, New Berlin TX, Santa Clara TX, New Braunfels TX, San Marcos TX, Austin TX, Houston TX, and Zuehl TX.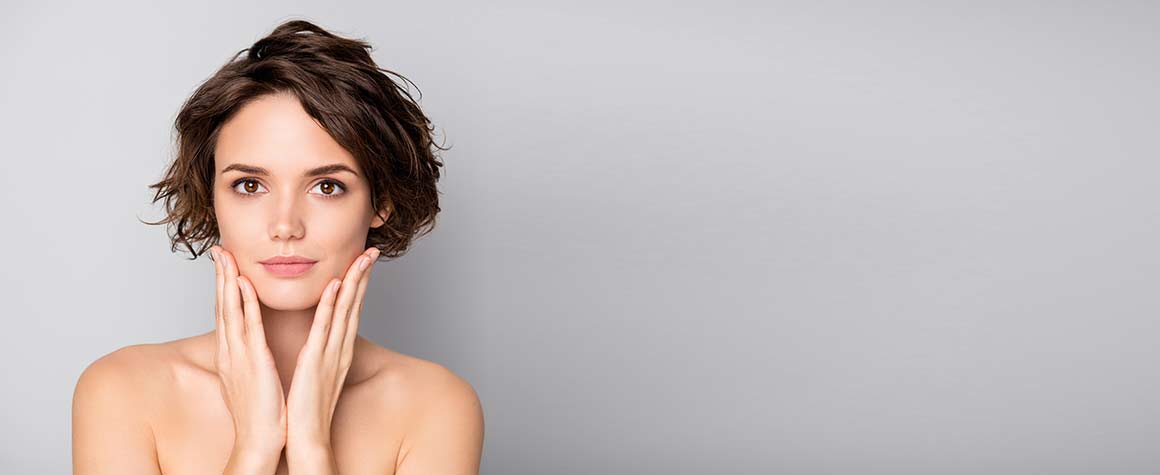 Additional Services You May Like