Skin Rejuvenation Treatment Q&A
The procedures available at LCS MedSpa in Seguin, TX are to make you look younger and are as varied as your needs. For more information, 

contact us

 or 

schedule an appointment

 online.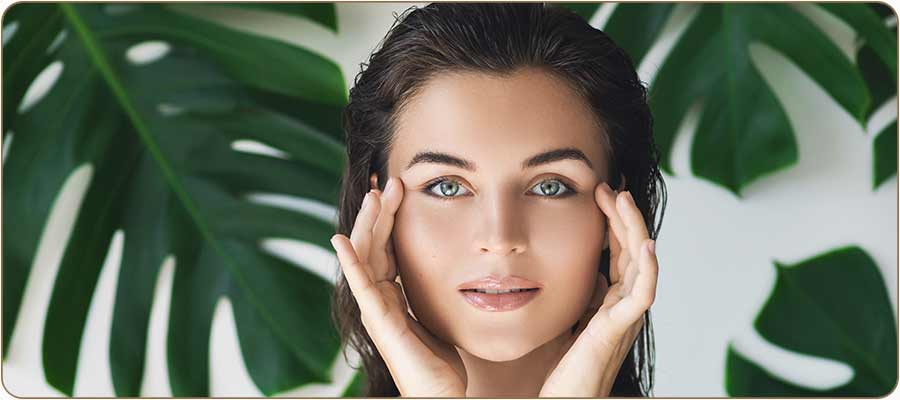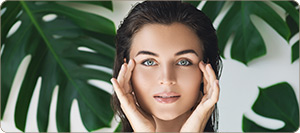 Table of Contents:
What does rejuvenation do for the skin?
What is the best way to rejuvenate your skin?
How often should you do skin rejuvenation?
How long does it take skin to rejuvenate?
What procedures make you look younger?
What does rejuvenation do for the skin?

The health of your skin is affected by a variety of factors. Your skin could be affected by acne, pollution, sensitive skin, enlarged pores, aging, sunlight, lack of maintenance, or genetics. Consequently, you can end up with wrinkles, pigmentation, redness, clogged pores, acne scars, loose skin, and dull skin.
 
There is no need for these irregularities to be permanent, however. Various skin rejuvenation treatments are available on the market, customized for different concerns. Numerous skin flaws can be eliminated or reduced through skin rejuvenation. With skin rejuvenation, your complexion appears more youthful, clear, and vibrant. Fast, non-invasive, and little-to-no downtime are among the advantages of many of the skin rejuvenation treatments offered at LCS Medical Spa.
 
Some of the options available include wrinkle relaxers, dermal fillers, Kybella, chemical peels, dermabrasion, microneedling, laser skin resurfacing, and more.
What is the best way to rejuvenate your skin?

We naturally lose some of our skin's softness and vibrancy as we age. At LCS Medical Spa, there are a number of procedures that can rejuvenate your skin. The staff works with each patient to determine their areas of need and tailor treatment options to best rejuvenate their skin.
 
Each patient's skin rejuvenation treatment plan is customized at LCS Medical Spa. Dermal fillers and Botox (also known as the "liquid facelift") are among the most commonly used injectables. An overall softer look and rejuvenation is created by combining the power of a wrinkle relaxer to correct upper facial lines and a dermal filler to add volume to areas where it has been depleted. In addition to filling in creases and lines, fillers also help add volume to the lips and areas around the eyes and nose.
How often should you do skin rejuvenation?

Skin rejuvenation treatments can last up to a year, whereas others, like injectables, will require touch-ups within 3 – 4 months. It is best to begin attacking problem areas as early as possible. Once the skin has returned to a healthy state, a regular, everyday skincare maintenance regimen can be applied at home to maintain the skin's optimal health for months, if not years.
 
With a consistent, at-home skincare routine after one of our advanced treatments, you will be able to maintain your results year-round. Among the most advanced skincare regimens available in the aesthetic industry, our Seguin, TX medical spa offers the ZO Medical Skincare treatment line. The use of a consistent routine at home will enable you not only to maintain what Dr. Carreon has corrected but to continue to correct and protect from the comfort of your own home. We can create a customized plan for you based on your skin assessment, choosing products that are best suited to your skin type.
How long does it take skin to rejuvenate?

Results can be seen quickly with many of our treatments. Most fillers, lasers, and peel treatments will soften and brighten your face within a few days. Even weeks and months after a treatment, some therapies continue to work, particularly if collagen regeneration is taking place under the skin. As long as you follow Dr. Carreon's advice, these results can last year-round.
What procedures make you look younger?

Surgical and non-surgical cosmetic procedures are available today to make your face look younger. In just a few days, Botox injections can make you look younger and fresher. You can look years younger with fillers by replacing lost volume and making your face look smoother and plumper. The texture of your face's skin is enhanced and improved by a chemical peel. You have fresh, younger skin after the peel removes the top layer of the skin.
 
The procedures available to make you look younger are as varied as your needs. Book a consultation with LCS MedSpa to determine which procedure is right for you. We serve clients from Seguin TX, San Antonio TX, Kingsbury TX, McQueeney TX, New Berlin TX, Santa Clara TX, Marion TX, San Marcos TX, Austin TX, Zuehl TX, New Braunfels TX, and Houston TX.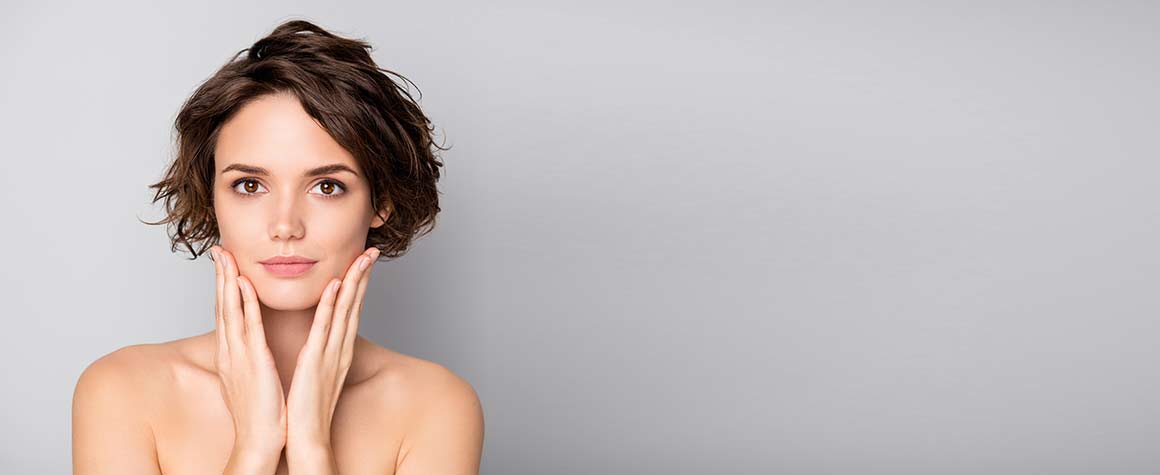 Additional Services You May Like