Botox Injection Specialist in Seguin, TX
Botox injections help to improve your aging skin by smoothing our fine lines and wrinkles. Get your answers about neurotoxins Botox injections by

medical professionals

at LCS MedSpa.

Contact us

today.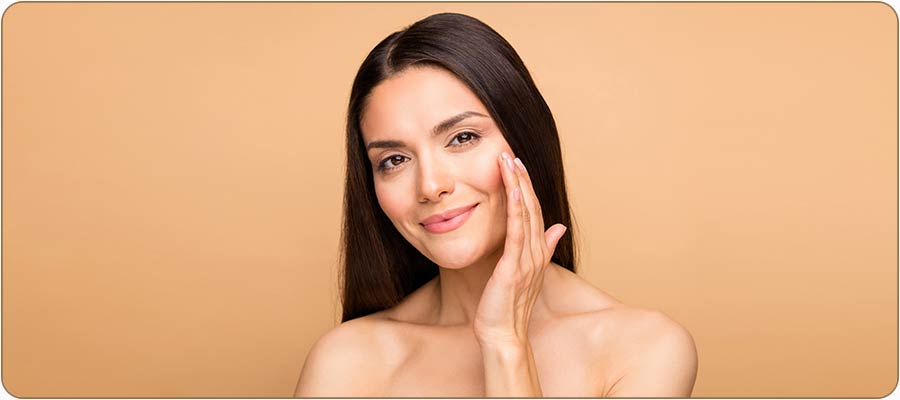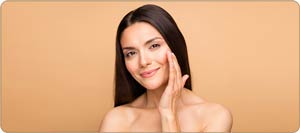 Table of Contents:
What Is Botox?
How Is Botox Used?
How Is a Botox Procedure Done?
Does Botox help with aging?
How can Botox improve your face?
What Is Botox?

Botox is a brand name of injectable botulinum toxin that temporarily reduces or eliminates facial wrinkles and fine lines. Frown lines, forehead creases, and crow's feet are the most commonly treated areas. Additionally, thick bands in the neck, thick jaw muscles, lip lines, and gummy smiles have been treated.
 
Bacteria produce botulinum toxin, which is a purified substance. Nerve signals are blocked by injections of botulinum toxin in muscles. In the absence of a signal, the muscle cannot contract. As a result, unwanted facial wrinkles or appearance are diminished.
 
Botulinum toxin will be injected into muscles in your face using a very fine needle after your face has been cleaned. Depending on the area being treated, different injections will be needed. In order to find the best location for the injections, you will be asked to move your facial muscles.
How Is Botox Used?

Injections of Botox block chemical signals from nerves, mainly those that cause muscles to contract. Typically, these injections are used to temporarily relax the facial muscles that cause wrinkles around the eyes and on the forehead. The use of Botox injections can also be used to treat conditions that affect the body's ability to function. At LCS MedSpa, Botox is used cosmetically.
 
This dermal treatment provides gorgeous results and is extremely popular. Dynamic lines and wrinkles are caused by the muscles contracting on the upper face when making expressions. Botox can improve these lines and wrinkles significantly. Botox is a filtered strain of botulinum toxin (type A) that temporarily blocks facial muscle movements, reducing wrinkles and making the face appear softer. Dr. Melanie Carreon typically places it between the brows, along the forehead, and on the crow's feet.
How Is a Botox Procedure Done?

During Botox injections it is uncommon to experience much discomfort. If you suffer from excessive sweating on your palms or soles, you may want your skin numbed beforehand. You may receive topical anesthesia, ice, or vibration anesthesia, which uses massage to reduce discomfort, to numb the area.
 
An injection of Botox is usually administered by a doctor. Using a thin needle, your doctor injects tiny amounts of botulinum toxin into your muscles or skin. Numerous factors, such as the size of the treated area, influence the number of injections required.
 
In most cases, Botox injections begin working within one to three days of treatment. There may be a three-month or longer effect depending on the problem being treated. Regular follow-up injections are required to maintain the effect.
Does Botox help with aging?

Preventative Botox treatment uses Botox before wrinkles appear, rather than waiting until wrinkles appear before seeking treatment. The muscles that usually cause wrinkles around the mouth, eyes, and eyebrows can be injected with Botox before they get wrinkled, preventing them from occurring.
 
When Botox is applied, it slows the use of those muscles, which prevents (or at least delays) the formation of lines. Preventative Botox is most commonly administered to the forehead and glabellar region. In addition to preventing deep lines, preventative Botox can make you look younger and more energetic.
How can Botox improve your face?

The popularity of Botox in the US has continued to grow, and for good reason. The treatment can reduce fine lines, crow's feet, forehead wrinkles, and the "11" lines between the eyebrows. Botox can ease the appearance of aging and give your face a rejuvenated more youthful appearance.
 
There won't be a noticeable difference right away. A full effect takes about 2 to 3 weeks after Botox is injected, and it takes about 2 or 3 days to start working. For 3 days, refrain from massaging or rubbing your face. You should also avoid vigorous exercise, sunbathing (including using sunbeds), and saunas for two days. More information about what you should and shouldn't do can be obtained from your practitioner. Usually, the effects last for about three or four months. When returning for Botox maintenance less Botox may need to be used each time which reduces costs.
 
Botox injections are available at LCS MedSpa. We serve clients from Seguin TX, Santa Clara TX, San Antonio TX, Marion TX, Kingsbury TX, McQueeney TX, New Berlin TX, Austin TX, New Braunfels TX, San Marcos TX, Houston TX, and Zuehl TX.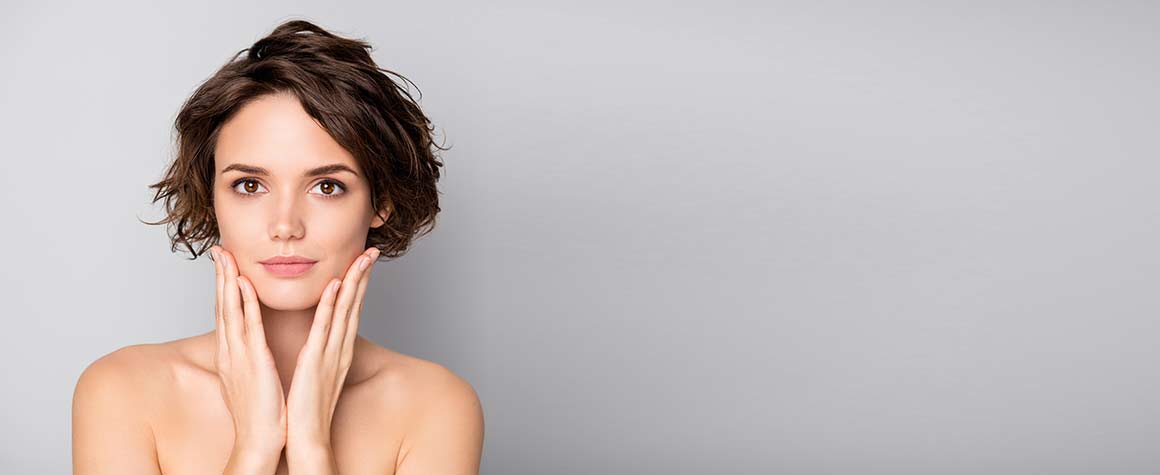 Additional Services You May Like