360 Liposuction Provider Dr. Melanie Carreon, M.D. at LCS Medical Spa in San Antonio, TX
Lipo 360 can target a larger surface area than traditional liposuction to help patients achieve their desired transformation. 360 liposuction is the right choice if you want to sculpt your body and remove fat from all areas of the midsection by covering 360 degrees. At the LCS Medspa, Over 5,000 liposuction treatments have been carried out by Dr. Melanie Carreon, M.D., who has been in medical practice for over 22 years. 360 liposuction is a cosmetic surgery that is used to get rid of stubborn body fat from areas including the waist, lower back, upper arms, and belly. If you are at your ideal weight and have resistant pockets of fat that cannot be eliminated with diet and exercise. 360 liposuctions can help you achieve the body contour and shape your desired look. For more information, contact us or schedule an appointment online. We are located at 1199 E College St., Seguin, TX 78155.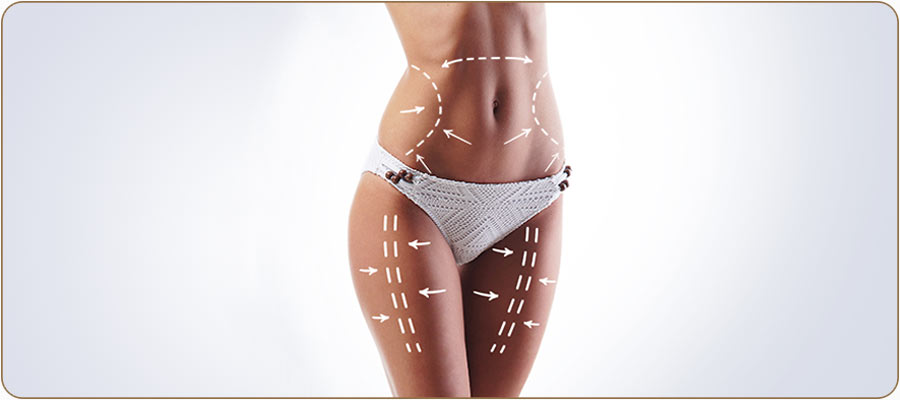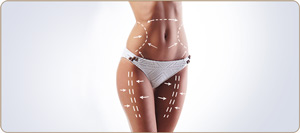 Table of Contents:
What does a 360 Lipo do?
How long does it take to recover from liposuction 360?
How much is a lipo 360?
How Is Lipo 360 Different from Traditional Liposuction?
What are the main benefits of Lipo 360?
What does a 360 Lipo do?

With Lipo 360, the midsection can be contoured and shaped 360 degrees around, all with liposuction to produce transformative results. Treatment can be provided to the upper and lower abdominals, the flanks on both sides, and the lower and mid-back.

We developed a comprehensive liposuction procedure that melts and removes unwanted fat, tones, and contours your body in line with cosmetic surgery practices. The ability to achieve custom results is what makes this procedure truly unique.
How long does it take to recover from liposuction 360?

It takes only a few days for most patients to return to their normal activities following Lipo 360. Lipo 360 is a typically safe and less invasive procedure than traditional liposuction. Although downtime can vary with any surgical procedure, following post-operative instructions is crucial. In order to achieve the best results and heal quickly, your doctor will provide you with specific instructions. You will need time to heal following your procedure, so avoid strenuous activities and exercise.
How much is a lipo 360?

The cost of Lipo360 may vary even more than the cost of other plastic surgery procedures. It is also likely that the price will vary significantly depending on the surgeon's experience, geographical location, the quality of the surgical staff, and the surgery center, as well as the extent to which advanced technology is used. The cost of Lipo360 with a reputable surgeon using basic equipment is usually between $10,000 and $15,000, but it can vary significantly lower or higher, depending also on how many sites and which sites or areas of the body. We try our best to provide reasonable and low-cost options if possible. With proper self-care and lifestyle changes, the transformative effects of lipo 360 can last a lifetime and provide life-changing results.
How Is Lipo 360 Different from Traditional Liposuction?

In comparison to traditional liposuction, Lipo 360 offers a number of advantages. Ultimately, the result is what matters most. Lipo 360 allows you to focus on your overall proportions as opposed to traditional liposuction, which focuses on removing a certain amount of fat. Due to this, many patients find Lipo 360 helps them achieve the form and figure they want.

It's important to understand the concept of liposculpting before understanding the benefits of Lipo 360. With traditional liposuction, your surgeon will primarily target the abdomen when extracting fat cells under general anesthesia. This happens with Lipo 360 but under local anesthesia with us, your surgeon is also able to reshape and recontour the fat deposits left over. Therefore, Lipo 360 can actually help you achieve your ideal shape quite a bit more quickly.
What are the main benefits of Lipo 360?

With Lipo 360, you can achieve a smoother, leaner, and more optimally contoured abdomen, flanks, and lower back.

Lipo 360 suctions and targets fat in specific midsection areas with a vacuum. By using special techniques, our doctor enhances your natural curves and create a dramatic yet natural-looking result. In addition to liposuction, we combine laser to help melt fat and help tighten the skin in some cases.

The Lipo 360 procedure does not require general anesthesia, which is another advantage. In some cases, IV sedation is required for this procedure, but not with us, just local anesthesia.

The Lipo 360 procedure may leave you wondering about the areas that it treats. As a general rule, the procedure encompasses the entire midsection of your body, covering every angle. It is also important to note that a Lipo 360 procedure can be customized based on your specific aesthetic goals and needs. Your Physician will be able to help you achieve your goals if you are clear and candid about what you want.

Lipo 360 is available at LCS MedSpa. We serve clients from Seguin TX, San Antonio TX, Marion TX, Santa Clara TX, New Braunfels TX, San Marcos TX, Austin TX, Houston TX, Kingsbury TX, McQueeney TX, New Berlin TX, and Zuehl TX.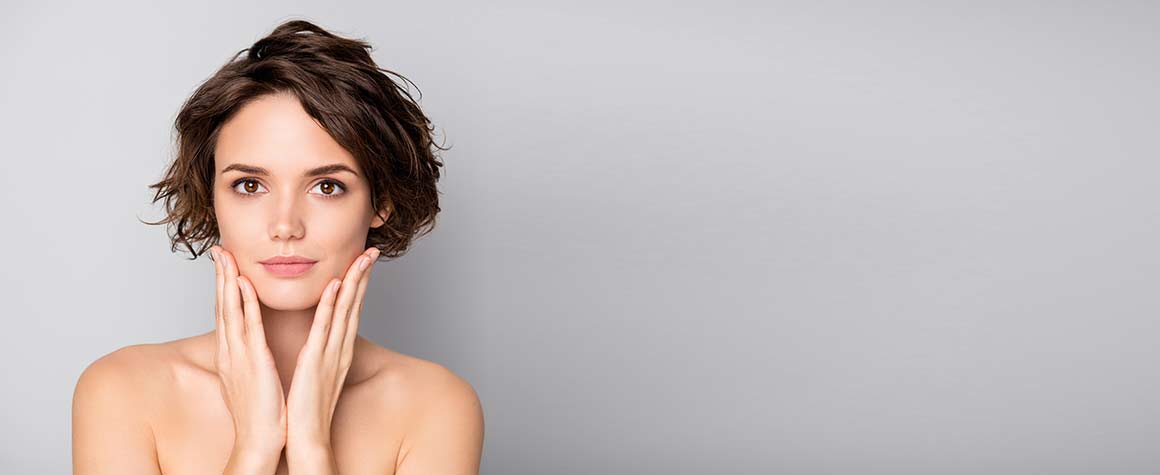 Additional Services You May Like