BTL Vanquish ME Procedure Q&A
Body shaping treatments such as the BTL Vanquish ME are advantageous in that they can treat larger surface areas at once. For more information,

contact us

or

schedule an appointment

online.

Our specialists

are now offering this non-surgical fat reduction treatment to our clients in Seguin TX, San Antonio TX, and surrounding areas.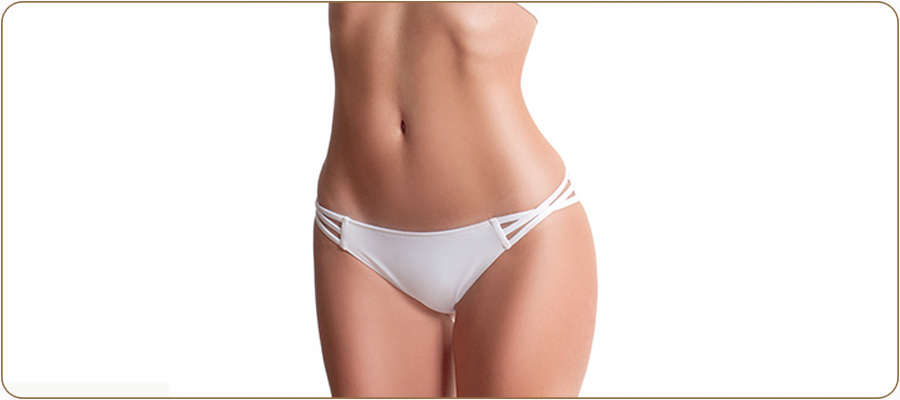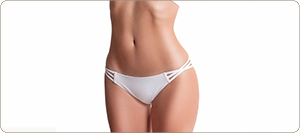 Table of Contents:
What is BTL vanquishing ME?
Is Vanquish better than CoolSculpting?
How long do vanquish results last?
How many sessions of Vanquish ME do you need?
What is BTL vanquishing ME?

In BTL Vanquish ME, a treatment provider can reduce the circumference of any part of the abdominal area, or inner or outer thighs, using the patented Selective RF technology. Through the selective heating of adipose tissue, the RF energy disrupts fat cells. The process gradually shrinks and eliminates fatty cells, leaving behind slimmer and more youthful contours. In this procedure, no cuts, incisions, injections, or plastic surgery are required.
 
Those interested in reducing abdominal fat, flank fat, arms fat, and thigh fat without undergoing surgical liposuction can benefit from BTL Vanquish ME. An advantage of this therapy is that it doesn't limit you to a BMI of 30. This treatment can help you regardless of your weight to height ratio. The ideal patient should be in good health, not pregnant, or trying to become pregnant.
Is Vanquish better than CoolSculpting?

The only noninvasive devices that permanently destroy fat cells are Vanquish and Coolsculpting. Neither Vanquish nor Coolsculpting removes as much fat as surgical liposuction, however, both are very effective in reducing fat, are noninvasive, more cost-effective, and less risky than liposuction.
 
Vanquish destroys fat cells by heating them; Coolsculpting destroys fat cells by freezing them. The lymphatic system carries away the cellular debris after fat cells are destroyed. A person's fat cells swell when they gain weight, and shrink when they lose weight, but their number remains relatively constant. Fat cells don't regenerate after they are destroyed, so it is a permanent damage.
 
Vanquish is more likely to achieve a smooth, more even result, less discomfort, and fewer complications than Coolsculpting when treating a large area, such as an abdomen or flank. In the case of large areas such as the abdomen or flank, Vanquish costs about the same as Coolsculpting. For small treatment areas about the size of a stick of butter, Coolsculpting may be more cost-effective than other treatments.
 
So for patients, it isn't necessarily a question of whether Vanquish is better than CoolSculpting but rather a matter of which treatment best suits their individual needs.
How long do vanquish results last?

The circumference of the abdomen, saddlebags, or thighs will be reduced visibly. Many factors, including the patient's BMI, will determine the extent of the reduction. As their body begins to naturally eliminate disrupted fat cells after the first treatment, many patients report improvement after two to three weeks.
 
It often takes a couple of months for optimal results to be noticed. As a result of the BTL VANQUISH ME procedure, fat cells are permanently eliminated. It is impossible to regenerate fat cells that have been destroyed for good. In order to prevent the growth of new fat cells in the body, the patient must maintain a healthy and balanced lifestyle.
How many sessions of Vanquish ME do you need?

BTL Vanquish ME providers create customized treatment plans based on each patient's unique anatomical and aesthetic needs during the first visit. There are generally four treatment sessions scheduled one week apart, but this can be adjusted based on the patient's needs. During each session, the abdominal area will be treated for 45 minutes and the thighs will be treated for 30 minutes. It is possible for patients to resume their daily activities immediately following each treatment.
 
Compared to some other body-shaping non-surgical therapies, BTL VANQUISH ME treatment offers increased comfort. Contactless technology is used throughout the entire procedure. Following the treatment, the patient will typically feel a warm sensation in the treated area for several hours. During the procedure, the patient lies flat, allowing him or her to relax. Compared to other procedures, the procedure can be completed faster and more fat can be removed.
 
BTL Vanquish ME is available at LCS MedSpa. We serve clients from Seguin TX, San Antonio TX, Marion TX, Kingsbury TX, McQueeney TX, New Berlin TX, Santa Clara TX, New Braunfels TX, San Marcos TX, Austin TX, Houston TX, and Zuehl TX.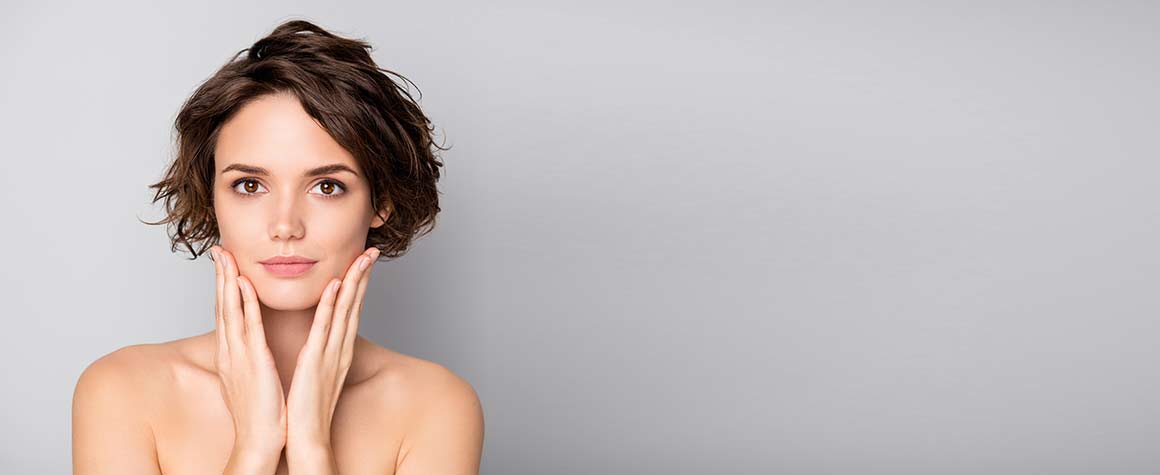 Additional Services You May Like