HydraFacial Treatment Specialist Q&A
If you are planning to get hydrafacial, don't go anywhere else and come to us in Seguin, TX for comprehensive treatment for your skin. For more information, 

contact us

 or 

schedule an appointment

 online.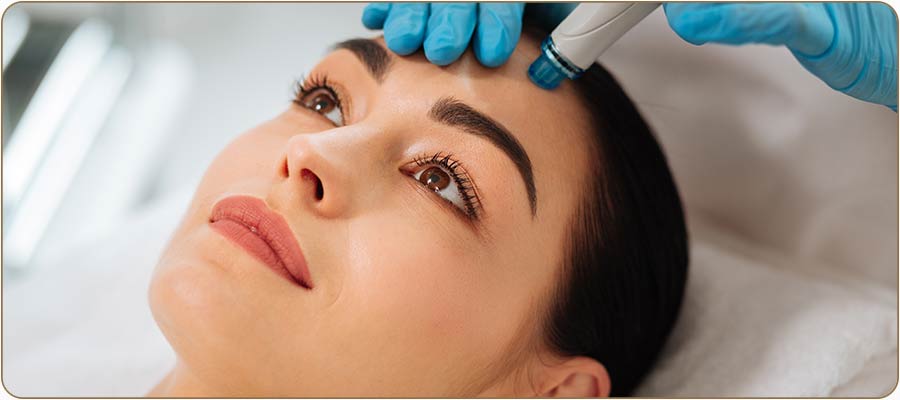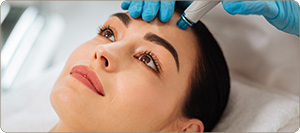 Table of Contents:
What are the benefits of a hydrafacial?
What are the main differences between a hydrafacial and a regular facial?
What are the steps of a hydrafacial?
What skin concerns can the hydrafacial system address?
What are the benefits of a hydrafacial?

HydraFacials are one of the most popular facial trends in the modern world, and it's easy to see why. More and more people are turning to HydraFacial as their primary integrative facial skincare spa routine due to its gentle, non-invasive treatment and no downtime.
 
Because HydraFacials are non-invasive yet effective, they have become the facial care routine of choice for almost any skin condition. Unlike traditional facials like chemical peels or laser resurfacing, HydraFacial treatments do not leave your skin red and irritated for hours or days after treatment. HydraFacials are a great choice for teens and adults because of their noninvasiveness and effectiveness.
What are the main differences between a hydrafacial and a regular facial?

HydraFacials cleanse and rejuvenate your skin gently without causing any pain during or after the procedure. It is a great treatment option for people of all ages with a wide range of skin concerns. 
 
As a result of this process, dead skin cells and surface gunk are gently exfoliated. The purpose of this step is to prepare a clean and smooth surface for the rest of the treatment. After that, your pores are cleaned of debris. Traditionally, facial extractions cause pain and redness. In other facials, force is required to extract the skin properly, but HydraFacial technology gently extracts without this force.
 
Hydration is the main key to beautiful and healthy-looking skin. This treatment removes impurities from your skin, hydrates it, and does it all without irritating your skin. If you maintain and maximize the health of your facial skin with proper care, your skin will remain glowing.
What are the steps of a hydrafacial?

Exfoliation and cleansing are the first steps of your HydraFacial. An aesthetician will use the HydraFacial wand to gently cleanse and exfoliate the skin using a vortex cleansing and hydra peel tip. In addition to removing dead skin cells, this method opens up your pores by gently removing sebum.
 
The next step is to change the tip of the wand so that the chemical peel will be delivered gently. Instead of irritating or painful chemical peels that leave your skin red for hours or days, HydraFacials use a gentle but effective combination of salicylic and glycolic acids. This step is intended to loosen debris from deep pores.
 
In a HydraFacial, extraction is the third step. You can use this device to remove blackheads and impurities from your pores with strong, painless vortex vacuum suction. Impurities are collected in a cup for disposal.
 
A soothing proprietary antioxidative and hydrating serum containing peptides and other beneficial nutrients will be applied by your aesthetician with the HydraFacial wand. The skin is detoxified, rejuvenated, and hydrated as a result.
 
If you wish, your aesthetician may also add additional procedures such as light therapy to your treatment. In addition to HydraFacials, other treatments may be completed during your visit due to their gentle nature.
What skin concerns can the hydrafacial system address?

Our patients come to us with a variety of concerns about their skin health. Our patients have experienced positive results after a HydraFacial, whether they want to reduce fine lines and other signs of aging or clear out clogged pores.
 
A HydraFacial will provide excellent results if you're looking to reduce fine lines and wrinkles, increase elasticity and firmness, create even tone and vibrancy, improve skin texture, reduce brown spots, eliminate oily & congested skin, and shrink enlarged pores. In contrast to other treatments, HydraFacials address many skin concerns simultaneously for each patient. Let us know if there is a concern you would like us to focus on more than others, and we will include a booster serum in the regular treatment.
 
Hydrafacial treatments are available at LCS MedSpa. We serve clients from Seguin TX, San Antonio TX, Kingsbury TX, McQueeney TX, New Berlin TX, Santa Clara TX, Marion TX, Zuehl TX, New Braunfels TX, San Marcos TX, Austin TX and Houston TX.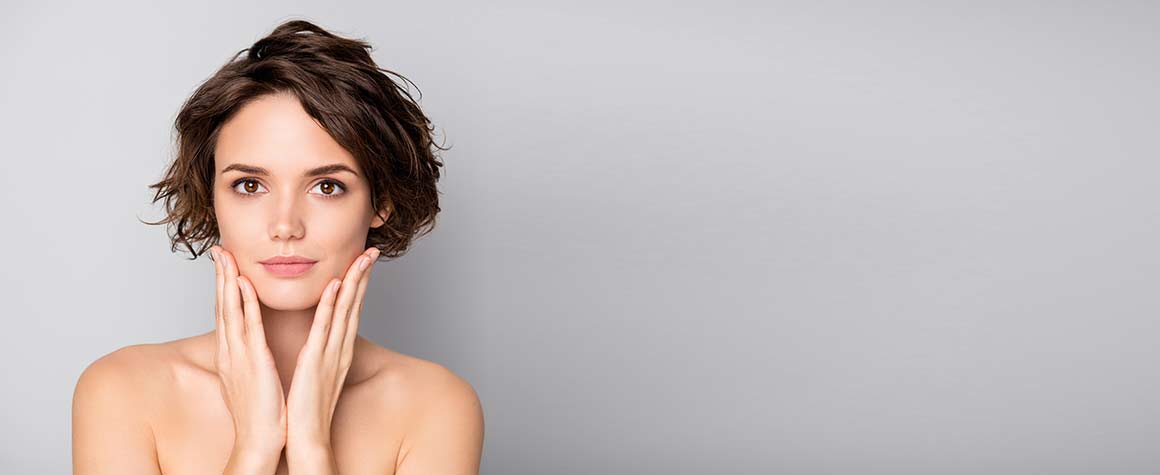 Additional Services You May Like