Lip Fillers Specialist Q&A
Contact us if you are looking for lip fillers to restore and add volume to your lips. Our specialists in Seguin, TX will help you. If you have any more concerns, schedule an appointment online.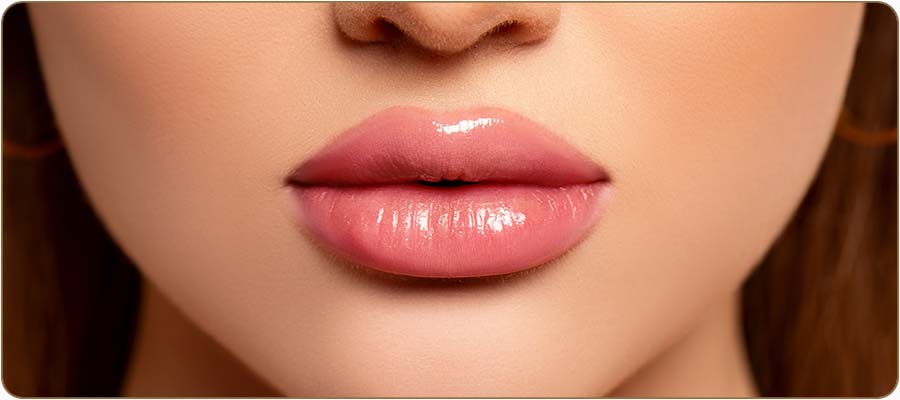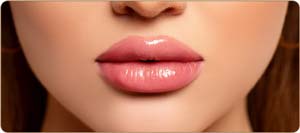 Table of Contents:
What is lip filler?
Why get lip fillers?
How do I prep before getting injected?
Can I do the consultation and injection on the same day?
What is lip filler?

You can restore or add volume to your lips with lip fillers. Lip fillers don't stop the aging process, but they can help delay the need for more invasive procedures like lip implants or lip lifts. Additionally, they can boost your self-esteem by helping you achieve the desired appearance. Lips can lose their fullness over time for a wide array of reasons.
 
A type of dermal filler, the substance in lip fillers is synthetic hyaluronic acid (HA), which is a naturally occurring substance in the body.
 
It is common for healthcare providers to perform lip filler procedures, and in 2018, more than 2.1 million of them were performed.
 
There is a typical lifespan of 12 to 18 months for lip fillers. The duration of lip fillers depends on your age and the rate at which your body converts calories into energy (metabolism). Lip fillers don't last as long on younger people because they typically burn calories more quickly.
Why get lip fillers?

Women in their 50s and beyond who are showing signs of aging can benefit greatly from lip filler. Lip thinning has been shown to be one of the most noticeable signs of aging. Depending on the patient's needs and goals, we can provide a wide range of fillers, from light to full. There may be asymmetries in lip shape or size due to scarring, a scar, or something else that affects the shape. Lip filler could correct those asymmetries. Another type of patient may have weakly defined lips, where the border flows into the surrounding skin, rather than asymmetrical lips. The natural lip line can be sharpened and defined with a bit of strategically placed filler.
How do I prep before getting injected?

Your healthcare provider will meet with you before your lip filler procedure. A number of factors will be assessed, the shape of your face and your physical health are important. Preexisting health conditions and risk factors will be evaluated by your healthcare provider. You should also discuss any allergies you have with your healthcare provider. You should also inform them of any medications you are taking, including herbal supplements, whether they are prescription or over-the-counter.
 
An examination and measurement of your face will be performed by your healthcare provider. You'll also have your face and lips photographed for your medical record.
 
Think about how you'll look when you increase the size of your lips. While you may desire to have lips like a celebrity's, you might not be able to achieve it due to your unique face shape and features. You may want to bring a picture to your healthcare provider if you feel it will help. In the event that your healthcare provider does not want to refer to a photograph, be prepared to thoroughly describe what you want your lips to look like.
Can I do the consultation and injection on the same day?

LCS MedSpa always recommends a consultation before any treatment is performed. You can undergo treatment on the same day as your consultation if you're ready to commit. There are, however, a few reasons why you should have a consultation. Our patients have different ideas about how they would like their lips to look. This helps us understand your desired outcome or "look." Some people simply want to regain the lip volume they had in their youth. Lip plumping is desired by some people. A few people want to focus on the wrinkles around the lips, while others aren't sure what they want. During the consultation, we can discuss things and prepare you for what to expect. This is also a good time to discuss pricing.
 
Most patients arrive 30 minutes before their scheduled treatment time on the day of the treatment. We can take photos of your face/lips, clean your lips, and apply a topical numbing cream during this time.
 
Lip fillers are available at LCS MedSpa. We serve clients from Seguin TX, Kingsbury TX, McQueeney TX, San Antonio TX, New Berlin TX, Santa Clara TX, Marion TX, Zuehl TX, New Braunfels TX, San Marcos TX, Austin TX and Houston TX.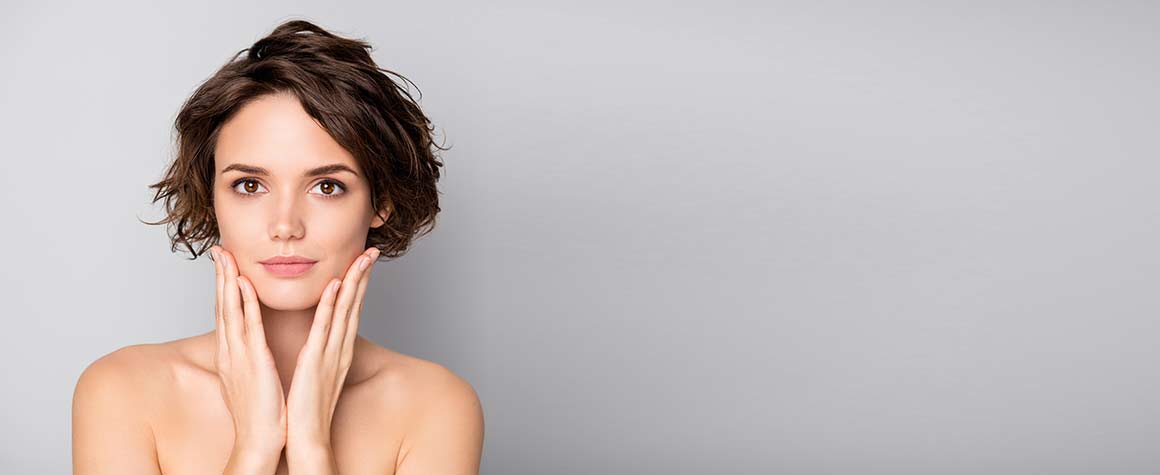 Additional Services You May Like