CoolSculpting Specialist in Seguin, TX
Are you looking for a non-invasive treatment to reduce fat cells? LCS Medspa is the right place for you. Our specialists are now offering coolsculpting to our clients in Seguin TX, San Antonio TX and surrounding areas. For more information, 

contact us

 or 

schedule an appointment

 online.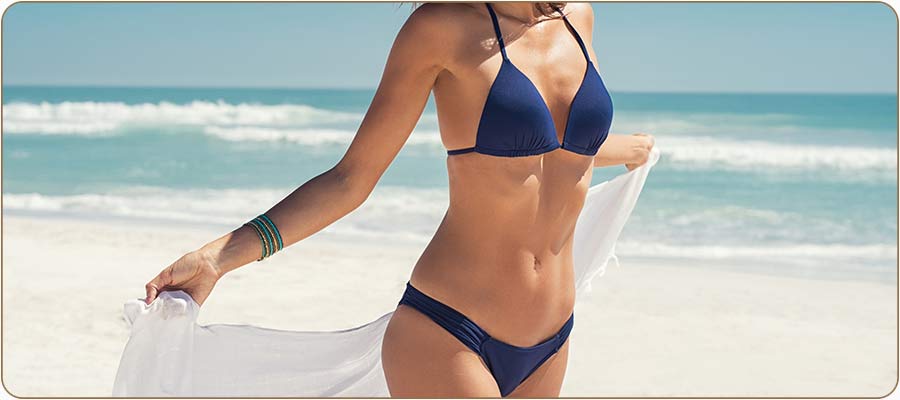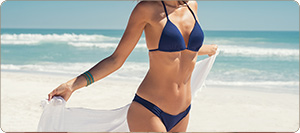 Table of Contents:
What is CoolSculpting?
What is the CoolSculpting treatment like?
When will I see the results from CoolSculpting?
What is CoolSculpting?

There are a few areas on our bodies that have a bit of excess fat on most of us today. Although they are perfectly normal, they can be very hard to get rid of and can get in the way of achieving the body we want.
 
In order for our bodies to function properly, there is a certain range of body fat percentages that are healthy. However, when it comes to shedding some excess fat, progress can sometimes be slow and frustrating. Even though we diet and exercise regularly, such activities only go so far in dealing with stubborn pockets of fat.
 
Cryolipolysis, the fat-freezing method behind CoolSculpting that removes stubborn fat from specific areas of the body is FDA-approved.
 
 The CoolSculpting procedure has revolutionized body contouring. It is the world's leading cryolipolysis treatment. Historically, removing fat required lasers or surgery, which frequently damaged nearby healthy tissues, required long recovery times, and had significant side effects.
 
The CoolSculpting procedure reduces the appearance of cellulite on the legs, buttocks, and arms. Additionally, some people use it to reduce fat underneath their chins.
 
Each targeted body part takes about an hour to treat. For more body parts to be treated, CoolSculpting treatments need to be performed more frequently. Body areas that are larger may also require more CoolSculpting treatment than those that are smaller.
What is the CoolSculpting treatment like?

A CoolSculpting session can be viewed as an advanced fat-freezing technique. Using controlled cooling, fat cells are targeted without affecting surrounding tissues.
 
In a CoolSculpting procedure, cooling devices are used on gel pads (to prevent your skin from freezing) to target specific areas for a period of up to one hour. As a result, your fat cells are frozen by applying a precise cold temperature to the applicators.
 
You won't feel any discomfort after a few minutes, even though the applicator feels cool at first. As soon as the cooling has been completed, the technician will massage the area to help break up the fat cells. Most likely, you won't even notice any marks on your body at all.
 
Following a CoolSculpting treatment, there is virtually no downtime, and you should be able to get on with your daily activities in the immediate aftermath of the procedure.
 
Despite CoolSculpting's safety, quickness, and non-invasiveness, it is still a specialized procedure that may not be for everyone.
 
For example, CoolSculpting does not help you lose weight. This body-contouring technique is ideal for those who are not far from their ideal weight and follow a balanced diet and exercise regularly. It is possible to eliminate stubborn fat from certain areas with CoolSculpting in such cases.
 
Cryolipolysis has been shown to be a safe and effective way to remove fat from targeted areas of the body. No harm is done to healthy skin tissues or internal organs as a result of the side effects, which are rare and very mild.
When will I see the results from CoolSculpting?

After your first treatment session, you will notice noticeable results within one to three months. After your final treatment, you may not see the results of your treatment for up to six months because fat cells are slowly removed from the body. According to clinical studies, 84% of patients were satisfied with their CoolSculpting results after four months.
 
After CoolSculpting treatment, few patients will need a retouch, and the results can last for years. Nutritional eating habits and a healthy lifestyle are crucial for prolonged results. Despite treating the area, fat cells can still grow in other parts of the body if you do not follow good health practices.
 
CoolSculpting is available at LCS MedSpa, call to book an appointment or schedule an online consultation to discover more about the many ways in which CoolSculpting can benefit you. We serve clients from Seguin TX, San Antonio TX, Kingsbury TX, McQueeney TX, New Berlin TX, Santa Clara TX, Marion TX, Zuehl TX, San Marcos TX, New Braunfels TX, Austin TX, and Houston TX.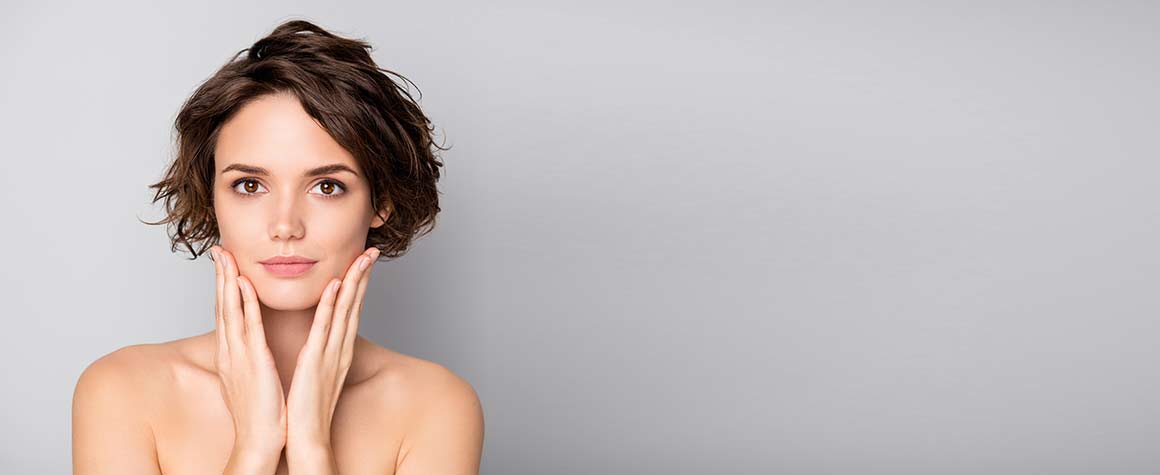 Additional Services You May Like