CoolSculpting Specialist in San Antonio, TX
CoolSculpting is a non-invasive procedure that can take several inches of waste and produce transformative results. About 25% of the fat cells in the targeted area are destroyed by the cool sculpting procedure. Coolsculpting is a fat-freezing method that targets stubborn pockets of fat to reduce fat in specific areas of the body. At LCS MedSpa, Dr. Melanie Carreon, M.D. has been practicing medicine for more than 22 years. Coolsculpting is a fat-reduction procedure that targets areas of the body that are especially challenging to lose weight through diet and exercise. The FDA has approved a non-invasive procedure that targets the 1) abdomen, 2)hips 3)inner or outer thighs 4) back 5) upper arms6) under the buttocks, and 7) chin. For more information, contact us or schedule an appointment online. We are located at 1199 E College St., Seguin, TX 78155.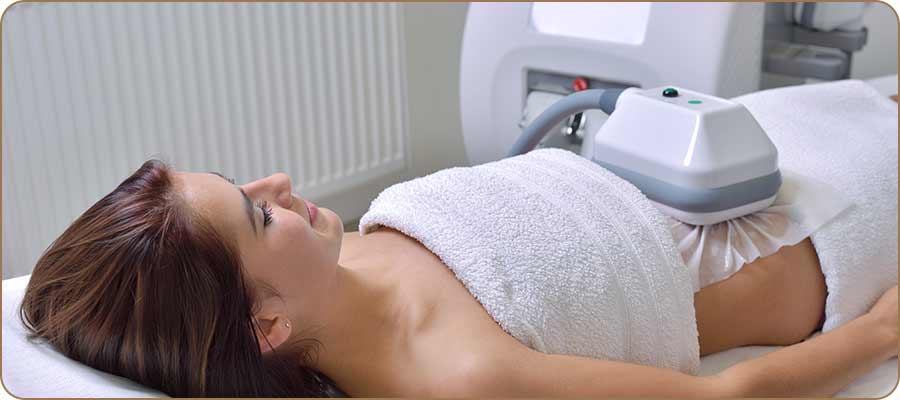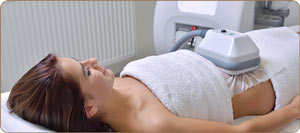 Table of Contents:
What type of doctor does CoolSculpting?
How does CoolSculpting reduce waist size?
How many inches will CoolSculpting take off your waist?
At what age can I benefit from CoolSculpting?
What type of doctor does CoolSculpting?

It's important to ask the doctors, technicians, and nurse practitioners whether they have training in using CoolSculpting equipment when you're looking for a place to have the procedure.

It is important to understand that CoolSculpting is a technique-driven procedure, which can ultimately determine your results and the effectiveness of the device. You will experience minimal results if not administered correctly, and you may even suffer harm as a result. Nerve damage, pigmentation, and even uncomfortable lumps can result.

Our medical aesthetic providers are highly trained and educated at LCS Med Spa. In addition to using quality medical-grade products and incorporating evidence-based practices, we make sure you are comfortable and confident in your own skin.

It is FDA-approved to use cryolipolysis to remove stubborn fat from specific areas of the body through the freezing of fat.
How does CoolSculpting reduce waist size?

An effective way to reduce fat is called cryolipolysis, which is the method used by CoolSculpting.

Similar to other forms of cryolipolysis, it breaks down fat cells using freezing temperatures. In comparison to other cells, fat cells are more sensitive to cold temperatures. In other words, the cold does not cause damage to other tissues or skin cells.

In this procedure, the practitioner vacuums the skin above the fatty tissue and cools the fat cells with an applicator. There is a cooling sensation at the site due to the cold temperatures numbing the area.

The CoolSculpting procedure typically takes 35-60 minutes, depending on the area being targeted. Neither the skin nor the tissues are damaged, so there is no downtime.
How many inches will CoolSculpting take off your waist?

There is a high rate of success and satisfaction with CoolSculpting and other forms of cryolipolysis. Nevertheless, the treatment only affects those areas targeted by the treatment. Additionally, it does not tighten the skin.

In addition, a CoolSculpting procedure isn't suitable for everyone. People with pinchable fat on stubborn areas and a body weight that is close to their ideal for their build are best suited for it. A person's lifestyle and other factors may also play a role. There is no miracle cure for an unhealthy lifestyle or for weight loss with CoolSculpting. If you continue to eat unhealthy foods and remain sedentary following CoolSculpting, you can expect to lose less fat.

The number of inches you can expect to lose with treatment depends on a number of factors. One of the most significant factors affecting how many inches you can expect to lose is the size of your target area. At most, you will lose half an inch if you are trying to remove unwanted fat from a small area. Two or three inches of fat may be lost if you are removing unwanted fat from a large area, such as your chest or stomach.
At what age can I benefit from CoolSculpting?

This procedure is only available to those over the age of 18. Fat cells underneath the skin are frozen by adding cool temperatures to the problematic areas until they freeze.

There are many benefits to CoolSculpting, one of which is that it is non-invasive. Having the procedure done at the clinic allows you to continue your daily routine as normal. The CoolSculpting procedure essentially freezes unwanted fat cells and allows them to be naturally expelled by your body. In order to eliminate the destroyed fat cells, the body eliminates waste through the liver. With CoolSculpting, you can expect long-term results that are noticeable. Taking control of fat reduction is possible with CoolSculpting. During CoolSculpting, fat cells are only destroyed, and surrounding tissues, muscles, and nerves are not affected. Anesthesia or needles are not required for this procedure. CoolSculpting does not require any preparation in advance.

CoolSculpting is available at LCS MedSpa. We serve clients from Seguin TX, San Antonio TX, Marion TX, Santa Clara TX, New Braunfels TX, San Marcos TX, Austin TX, Houston TX, Kingsbury TX, McQueeney TX, New Berlin TX, and Zuehl TX.
$895 per tummy site starting price, call for details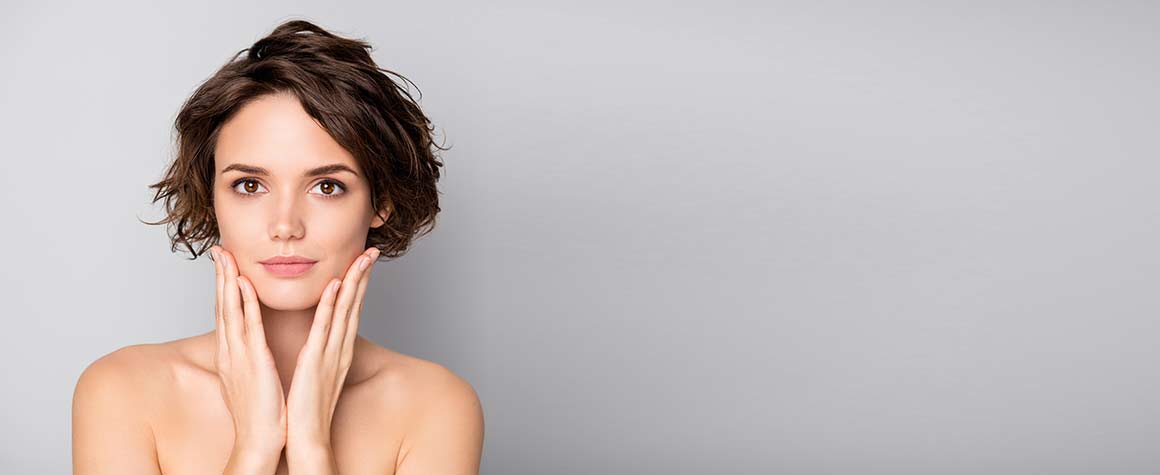 Additional Services You May Like