Before & After Photos of Laser Tattoo Removal Clients at LCS MedSpa in Seguin, TX
If you donot want any scarring and want to having effective fading of your tattoo then this procedure is right for you.
PATIENT
Age: 18 – 29
Gender: Female
Ethnicity: Hispanic
Height: Undisclosed
Weight: Undisclosed
PROCEDURE
Laser Tattoo Removal
PROFILE
Dr. Melanie Carreon
Medical Director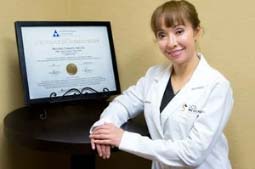 PROCEDURE DETAILS
Patient had great results with first treatment of Laser Tattoo Removal. Patient can expect a series of treatments with lightening at each treatment until desired results are reached.
Laser Tattoo Removal