Before & After Photos of Liposuction Clients at LCS MedSpa in Seguin, TX
Our San Antonio client is ecstatic about her liposuction procedure!
PATIENT
Age: 30 – 39
Gender: Female
Ethnicity: White
Height: Undisclosed
Weight: Undisclosed
PROFILE
Dr. Melanie Carreon
Medical Director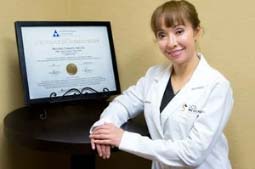 PROCEDURE DETAILS
Patient was seen for Liposuction combined with Smart Triplex by Dr. Melanie Carreon, Upper/Lower abdomen, pubic, waist, and bra rolls.
Smart Liposuction Triplex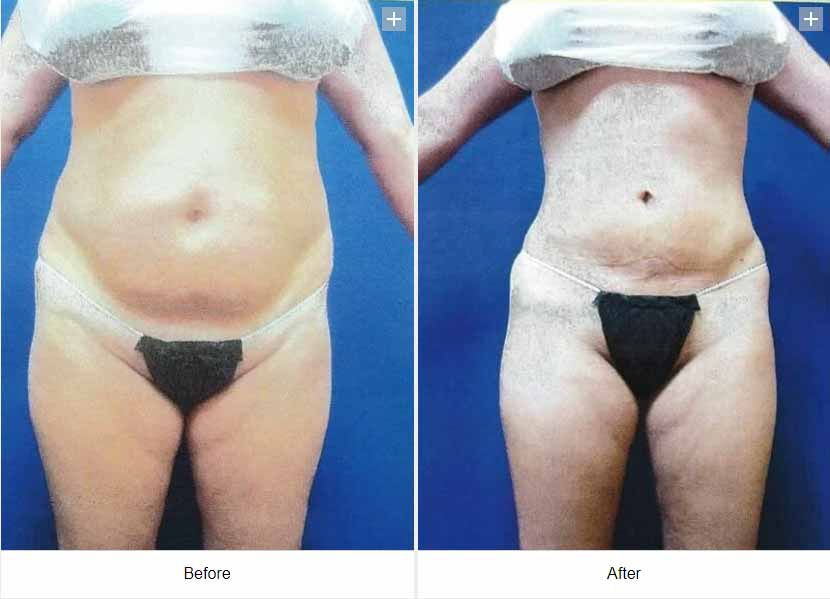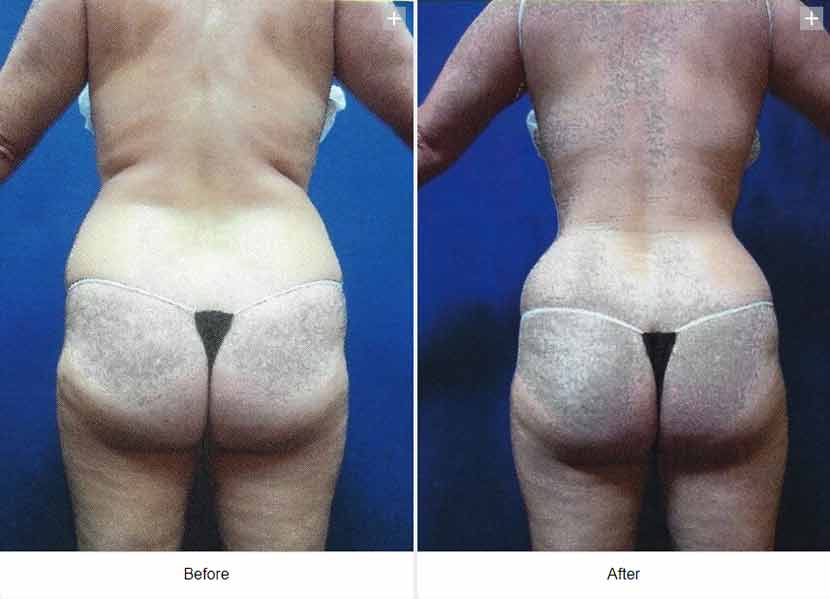 Smart Liposuction Triplex of the upper/lower abdomen, pubic, waist and bra rolls.