Liposuction Procedure Before & After Photos of Clients Aging 30-39 at LCS Medical Spa
We love our happy Liposuction clients from Austin. Our satisfied client loves the results and is happy to choose us!
PATIENT
Age: 30 – 39
Gender: Female
Ethnicity: White
Height: Undisclosed
Weight: Undisclosed
PROFILE
Dr. Melanie Carreon
Medical Director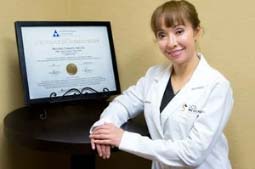 PROCEDURE DETAILS
Patient was seen for Liposuction combined with Smart Triplex by Dr. Melanie Carreon, Upper/Lower abdomen, waist, bra rolls.
Smart Liposuction Triplex