How Much Does Liposuction Cost in San Antonio, TX?
Liposuction in San Antonio generally costs from $2,000 to $8,000. According to the American Society of Plastic Surgeons, the average cost of liposuction is $3,637, per area, and it also varies from technique used and many other factors. Typically, Liposuction is not covered by insurance plans. FDA has approved liposuction to remove up to 11 pounds, however, this is not typical.  Dr. Melanie Carreon, M.D., has been in medical practice for over 22 years and has performed over 5,000 liposuction procedures. Patients from San Antonio TX benefit by easily visiting our medical office. For more information, please contact us or request an appointment online.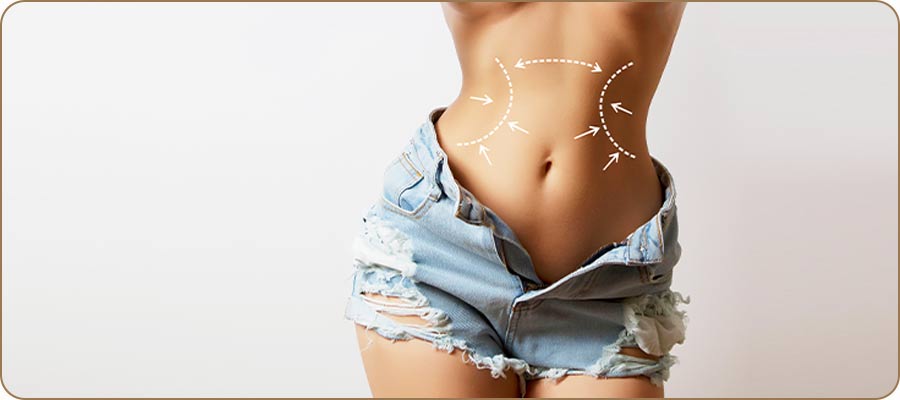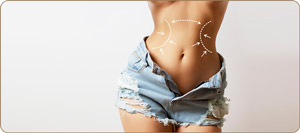 Table of Contents:
How Much Does Liposuction Cost?
What Affects the Cost of Liposuction?
How is Liposuction Performed?
What parts of the body can have liposuction?
What are the additional costs of liposuction?
How Much Does Liposuction Cost?

Three components that may be included in plastic surgeons' estimates: the surgical fee, the non-surgical fee, and the anesthesiologist's fee (if general anesthesia is required). Costs associated with the operating room are examples of non-surgical fees. Operating rooms cost about $1,000 on average. Patients who are receiving liposuction in multiple areas of the body may opt to pay a flat rate depending on the length of the procedure. The price of antibiotics and other drugs required after surgery may be also included in the preoperative laboratory tests, postoperative elastic compression garments, and other possible fees. Another factor that may influence cost is the surgeon's experience and credentials.

As costs vary from country to country, city to city, or region to region, they will also depend on the geographical location of the office (office space, which is more expensive in urban and metropolitan areas, can certainly affect patient costs).

Technologies that are more efficient and effective will also result in lower costs. Laser-assisted/ultrasound devices used to aspirate fat, for example, may be more expensive than regular surgery for clients.

If a patient receives local or general anesthesia, an extended recovery period is usually not required. However, if the surgery is more extensive – such as when multiple procedures are combined – the patient may have to stay overnight in the clinic, which may increase the cost of the procedure. At LCS, our liposuction is only done under local anesthesia.
What Affects the Cost of Liposuction?

According to the American Society of Plastic Surgeons, the average cost of liposuction is $3,637. Anesthesia, operating room facilities, and other related costs may not be included in this average cost. The final fee will be determined by your plastic surgeon's office.
How is Liposuction Performed?

During the surgical procedure, medications are administered to ensure your comfort. There are three types of anesthesia: local, intravenous sedation, and general anesthesia. In consultation with your doctor, you will be able to determine which option is best for you.

Small, inconspicuous incisions are used for liposuction. To reduce bleeding and trauma, diluted local anesthesia may be infused first. To loosen excess fat, a thin hollow tube is inserted through the incisions and rotated back and forth. A surgical vacuum or syringe attached to the cannula is used to suction out the dislodged fat.

As soon as the swelling and fluid retention associated with liposuction subside, you will see an improvement in your body contour.
What parts of the body can have liposuction?

Through small incisions, a cannula device is inserted beneath the skin to remove excess fat during liposuction surgery. A suction tool is used to loosen up fatty tissue in targeted areas so that it can be suctioned out. The length of the procedure and the number of target areas vary from patient to patient.

Some of the most popular parts of the body in which patients choose to undergo liposuction treatment are the arms, thighs, neck, and abdomen. However, liposuction can be an excellent option for many different areas on the body where patients wish to lose unwanted fat.
What are the additional costs of liposuction?

In some cases liposuction is available as an all-inclusive package, in others additional costs arise based on the specifics of each patient's procedure. Additional costs may arise from medical tests, consultation fees, surgeon's fees, anesthesia fees, antibiotics or other medications, and compression garments and wound-care dressings.

For some people, liposuction may be worth it or possible, depending on their goals and results.

Please note that we don't do any liposuction other than tumescent liposuction, which is under local anesthesia performed in our AAAHC Outpatient Surgical Center.

Liposuction is available at LCS MedSpa. We serve clients from Seguin TX, San Antonio TX, Marion TX, Santa Clara TX, New Braunfels TX, San Marcos TX, Austin TX, Houston TX, Kingsbury TX, McQueeney TX, New Berlin TX, and Zuehl TX.
$895 per tummy site starting price, call for details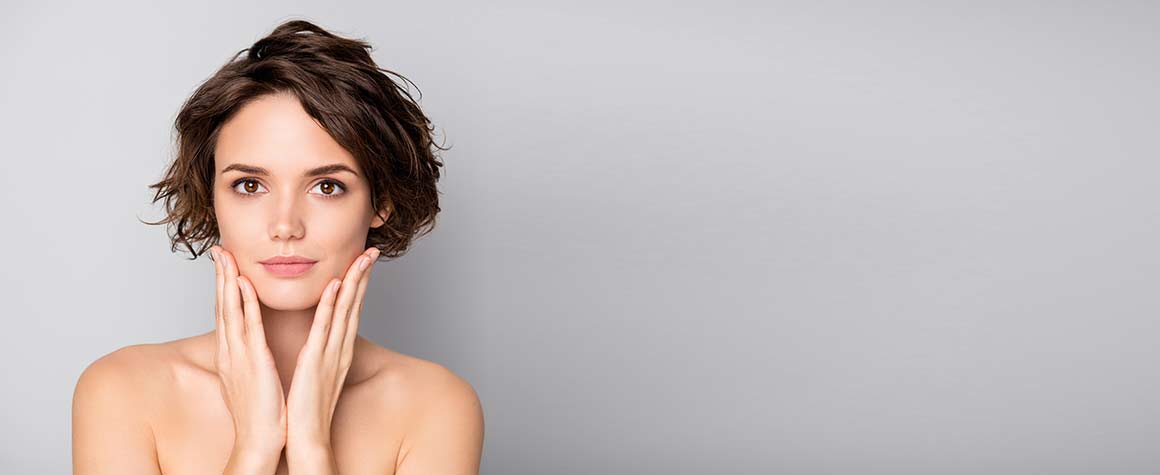 Additional Services You May Like